I'm so excited. And I just can't hide it.
Okay, that's it. The rest of the lyrics to that song don't fit what I'm about to tell you.
You can stop singing it now.
May 8, 2013 ~ I will be 60 years old.
For my hubby's 60th birthday, I surprised him
with a weekend trip to Wisconsin to see his sons.
For mine, I told him I wanted a trip, too.
Guess where we're going?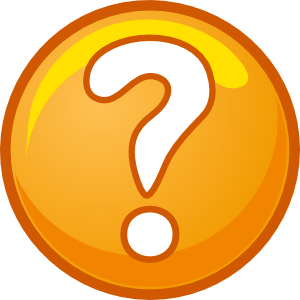 We are taking a Journey Through the Bible.
We will spend 12 days in the Holy Land,
then a 4 day extension to Cairo.
Being able to walk where Jesus walked has been a lifelong dream of mine.
We will be on a tour with a group headed up by our former pastor.
Now that we are committed to taking this trip,
I assured hubby that I would cut out cut back on my shopping.
I'll have to find some other things to blog about.