It was a rough day.
I spent an hour on the phone with customer service for Comcast.
Mom and Dad live in Florida for the winter.
They suspend their tv/internet/phone services when they come home.
Somehow Daddy ended up with a bill for $563.
I talked to a nice man last Friday for an hour,
but he was unable to help me.
He told me I needed to request snowbird service.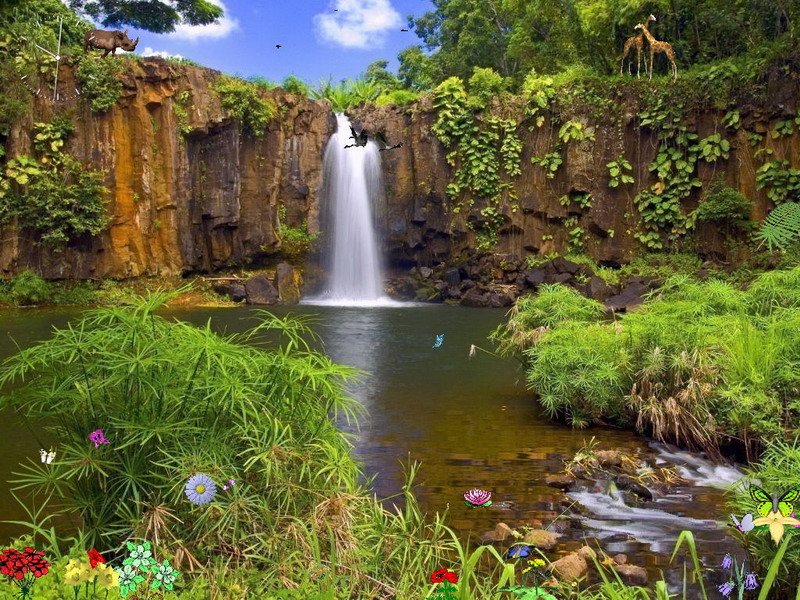 After an hour and three customer service representatives,
I was told that their service had been disconnected in June.
They will need to return the Comcast equipment ~
remember they live in VA, right? ~
and their bill will be resolved.
Then they will need to start a new service plan
with a new phone number.
I think Comcast was so unfeeling.
After that frustrating morning, I drove to Blacksburg to stay with Mom.
She and I met Daddy at Wendy's for lunch.
It was funny because Daddy said he was worried that Mom wasn't eating.
Mom then ate a baked potato, a hamburger, and drank her entire glass of tea!
Daddy left to play bridge and Mom and I hung out at Wendy's for awhile.
When it was time to leave, Mom had trouble walking.
One lady offered to help, so I asked her if she would open the doors for us.
Then a man said he would walk along with us.
He walked on the other side of Mom while I supported her to the car.
People can be so kind.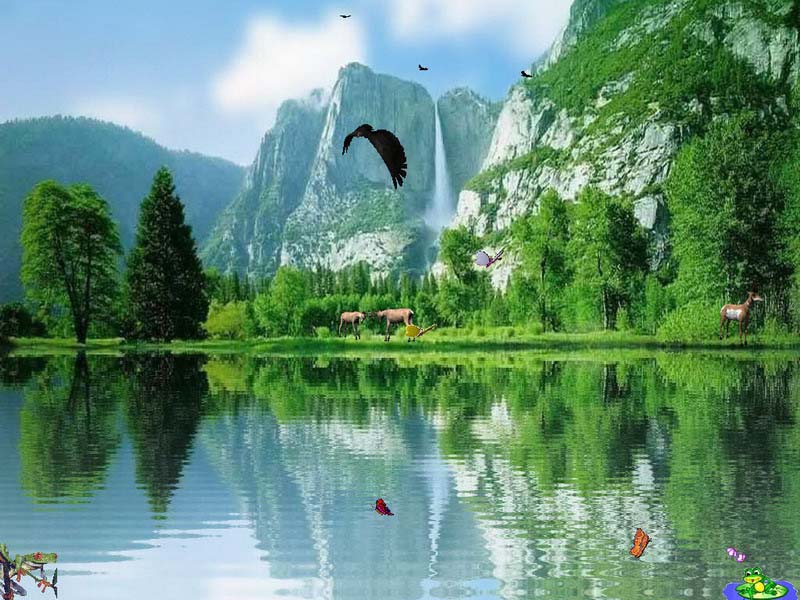 Then I took Mom to Walmart.
When we walked in the store (well, Mom rolled in her wheelchair), it was pretty dark.
They were having an electrical problem, and most of the lights were out.
But, it was so hard to get Mom in and out of the car and in the wheelchair that we were staying!
We looked at VaTech stuff, craft supplies, and clothes for Cate and William.
Best of all, a woman came up to Mom and said,
"You taught me in fifth grade!"
Mom has been retired for 24 years.
Wasn't it amazing that she remembered Mom?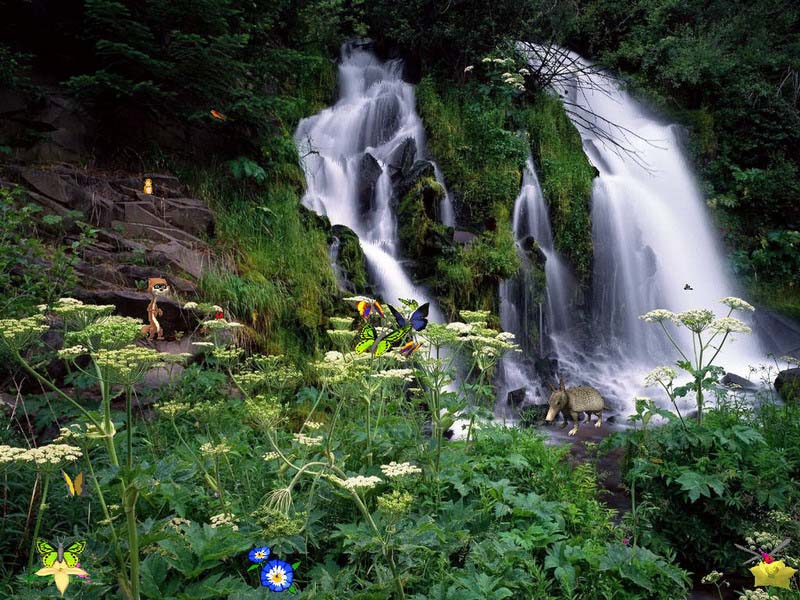 We came home and rested until Mom's doctor's appointment.
She needed to have her stitches removed.
It was quite an ordeal to get Mom in the wheelchair to my car, then in the car, then reverse
it all to get her into the office.
(Mom hasn't needed the wheelchair before this week.)
She seemed apprehensive about having the stitches come out
and started crying.
The doctor said they were the tiniest stitches he had ever seen.
He had a difficult time with them and
Mom continued to cry and hyper-ventilate.
Her doctor, nurse, and I felt so bad for her.
When we got home, Daddy was waiting and worried.
I made the mistake of telling him that Mom was scared.
Then he cried and Mom ~ who can't talk ~ tried to comfort him.
Then I cried.
It was a rough day.
*Surely you all know that I didn't take these pictures, except the one of my Dad. I took them from a Google page. I hope that is okay.